Check availability
Activities
A curated list of things to do near Wellsboro PA, fashioned to enhance your stay
With activities ranging from hiking and boating to motorcycle touring and golfing to shopping and fine dining, there is truly something for everyone who visits the Wellsboro area. Come experience it for yourself!
cuman
2021-03-23T11:27:54-04:00
Includes: 18 holes of Golf at Tyoga Golf Course or Corey Creek Golf Club including greens fees and cart fee
Overnight accommodations (double occupancy)
American Breakfast
Starting at: $106 per person, double occupancy.
cuman
2019-02-25T15:13:36-05:00
On a sunny summer or fall day in Wellsboro, you are bound to see classic cars out hitting the town.
cuman
2019-02-25T18:03:29-05:00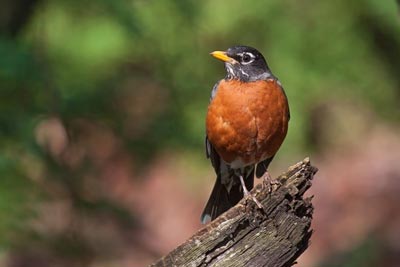 Tioga County has many Important Birding Areas (IBAs) as designated by the Pennsylvania Audubon Society, offering views of countless birds: from bald eagles to red-eyed vireos.
cuman
2019-02-24T18:43:22-05:00
By January we usually have ample cold and snow for winter sports such as downhill and cross-country skiing, snowshoeing, snowmobiling, and ice fishing.
cuman
2018-11-11T18:54:08-05:00
Pine Creek Gorge is commonly known as the Pennsylvania Grand Canyon and is said to be the "Crown Jewel of Pennsylvania" (or, in deference to the slightly more famous one in the American West, "the Little Grand Canyon")
cuman
2018-11-09T21:43:07-05:00
There's no experience necessary for you to enjoy a day of rock climbing in the Asaph Wild Area!
cuman
2019-02-25T17:50:43-05:00
Wellsboro's countryside offers countless scenic roads that wind, bend and dip through the bucolic landscape, whisking you away from the distractions of your daily life.
cuman
2018-11-09T00:51:17-05:00
Celebrate autumn's splendor in the breathtaking beauty of Wellsboro, Pennsylvania!
cuman
2019-02-24T20:59:10-05:00
Historical and charming gas-lit lampposts line the main corridor and downtown historic district.